It's been a long time since the Pubg banned form Indian server, but the relaunch of Pubg named Battleground mobile India has came across and it's really fun.
Battleground mobile India has released on play store on June 17, Thursday. And will be played only on Indian servers as per the guidelines.
For iOS on the other hand, pre-registration of battlegrounds mobile India is not available for iOS user right now. Krafton Replayed on asking for iOS version, we will keep our fans informed on the further developments.
Battlegrounds mobile India is free game and has amazing arrays of maps, game mods, challenge. You can go solo, if you wanna, or team up with your friends to have an awesome royal battle adventure.
Talking about maps, Battlegrounds mobile India has diverse maps with different terrains on virtual settings. Battlegrounds India utilises the full capabilities of unreal engine 4 to bring fantastic worlds augmented by 3D sound. The game contains maps named Vikendi, Sanhok, Miramar, and all time favourite map named Erangle.
Battlegrounds mobile India has amazing control system mechanics, it allows you to choose how you wanna play or you can customise your own way of playing the game by having three fingers style or by four finger style. The game gives you all. Battlegrounds mobile India provides a key feature if you don't know, the resistance settings this will provide you to have proper coordination towards gunfire by lowering the phone while fire the gun.
The graphics on the other hand, battlegrounds mobile India has given a finishing touch for the end. The game provides many resolutions settings which you can adjust according to your will and the game itself will give you the best settings it has according to your phone capacity and capability.
The game provides 1080p of HD resolution in the game, on the other hand 780 of standard for smooth and graphical gamers, and third which is for smooth gameplay in the which will allow you to have gaming in faster ways without loading or heating your phone.
Game has many modes which contains Arena battles, wars, battle royals, TDM and many more. Battlegrounds mobile India has complete gaming pack own it's own, about the battle royals, 100 players are landed on the selected maps and the last standing team or player win the battle royal. But for the TDM the game is far more intense there are total 8 players in the TDM, 2 each team, the team with the highest deaths will win the TDM.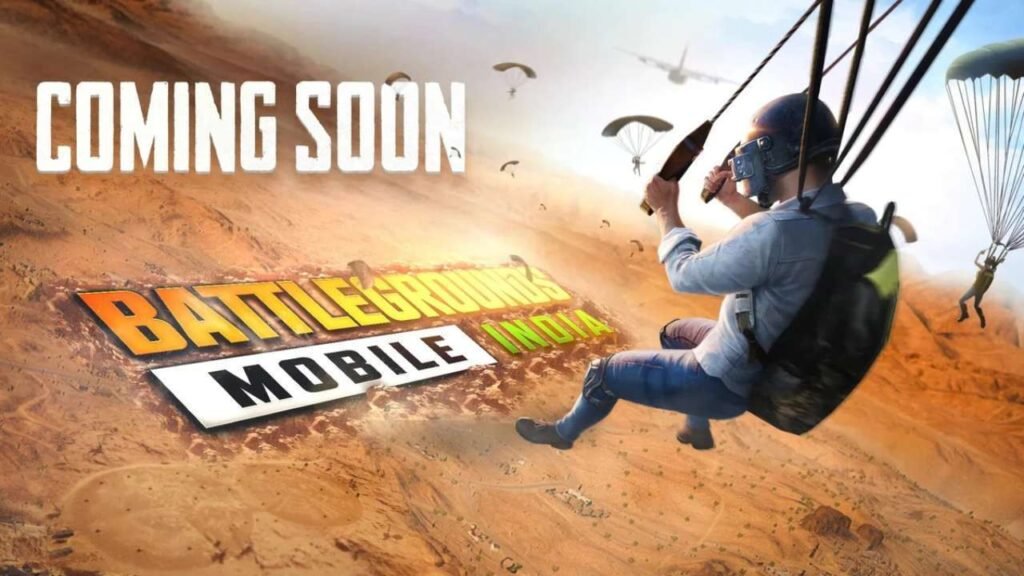 It is for much more to say about for arena battles car crashing and car fighting, domination, there is small battle royal for 20 people. Just play according to your will and you will definitely enjoy playing it.
Now, for the best part game has it's unique system for the players to achieve certain rank for the players. Players start from bronze, then silver, gold, platinum, diamond, crown, ace, and then the last and the highest level of the rank called conqueror. It all about punching ranks and having ranking up by playing more battle royal as you can.
Battlegrounds mobile India has a varieties of guns and its realistic sound effects which combines to give you more stronger vibes of action and gaming. The guns and sound of the gun feels certainly realistic and reloading makes it better. Battlegrounds mobile India has given a mass supply of its battle royal vibe to the next level and you should try out too.
Battlegrounds mobile India requires a continuous stable internet connection, and the system requirements for the game is Android 5.1.1 or above and at least 2 GB RAM memory for better gameplay. Battlegrounds mobile India has the size of 720 MB and the maps requires more then 200 MB each to fully explore the battle royal experience.
Top 10 multiplayer games for phone –
Top 10 upcoming and new released open world games –