"Cyberpunk" is now back on the PSN Store. After being taken off for many, many months now, apparently, between CD Projekt Red and PlayStation, the game is up to snuff, at least enough to be listed out on the digital storefront. But it comes with a warning.
PlayStation's social account acknowledged this, and CD Projekt Red's said it in a complete tweet, a little bit more upfront. They said, "Users may continue to experience some performance issues with the PS4 edition while we continue to improve stability across all platforms.
PS4 Pro and PS5 versions will provide the best experience." Very bold for them to say this, but also transparent, but also, again, something like why did it release in that state in the first place? If you played on base PS4 and you had a good time, more power to you, no hate at all. If you weren't one of the people waiting to buy this game digitally on PlayStation, I think that number might be kind of low, but if you are, I'd love to hear from you.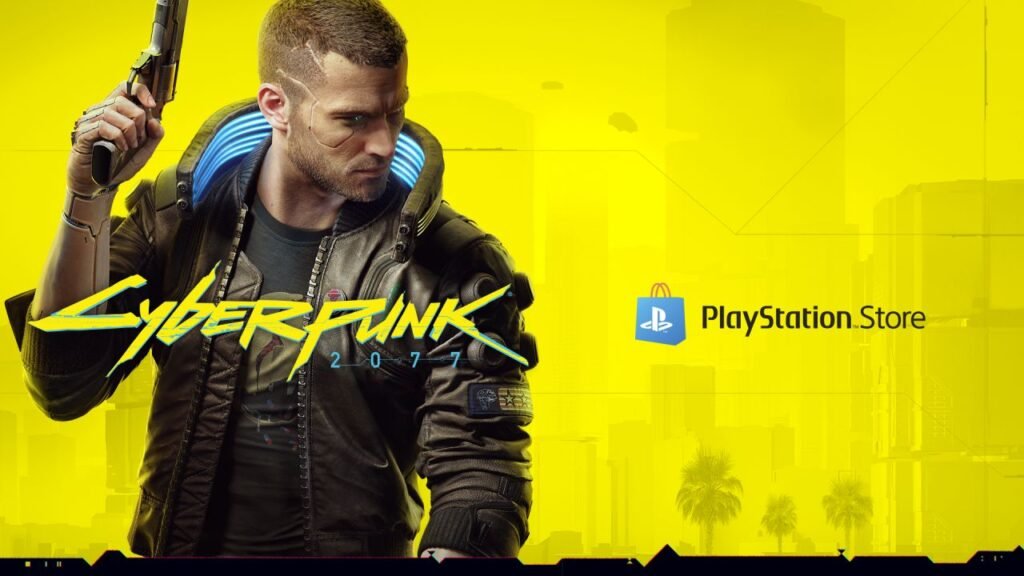 "Dead Space" may be returning. Now, according to sources, including Jeff Grubb, who has scooped some things in the past, "Dead Space" is making a return. It is going to be apparently revealed July during the EA Play event, which we know has been coming. The game is being worked on by EA Motive, who has done some single-player stuff with the Star Wars games. They worked on "Star Wars: Squadrons" most recently.
And that's all we know. So, of course, with a rumor like this, which, of course, it is still a rumor. It's not confirmed. No, but in all seriousness, EA has, of course, been rated one of the worst companies. People have extreme skepticism for valid reasons, 100%. So a lot of people are looking at this, the new "Dead Space" revival and going, yeah, but it is a gonna be good because of how EA is now? Yeah.
I don't know. I don't have an answer for you. EA, at one time, was able to create something as good as "Dead Space," so maybe they could again. But again, healthy skepticism is important. It's sad. Visceral, the original studio, isn't around to make it anymore because of EA, but a new team with some new ideas and some excitement behind it, I could just maybe hope for the best. I'm cautiously optimistic. We'll just have to wait and see.
For PC gamers in particular, Windows 11. We know now that it is officially coming this fall, and it's going to be a free update. There's some interface change-ups, a lot of sleek stuff, the ability to use Android apps within it. It sort of some more X-Box integration, and there is a whole segment of their reveal that prioritized gaming, which is cool to see. The big questions I want to ask you PC players.
What do you think about Windows 11? It seems like people are definitely gonna have opinions, so to speak, especially aesthetically, but I want to know what you think and whether or not you're one of those people that jumps in day one or even jumps in on a beta.
Samurai Warriors 5 And Microsoft Flight Simulator Relesing On July